Empowered Greetings and Welcome to SuccessCoachtoWomen.com
If you are ready to take your life, business or organization from being a mess to success, you've landed in the right place.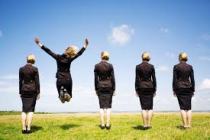 If you have a product or service idea that you know will benefits others, but you don't know how to market it to the masses successfully, your on the right site for solutions.
If you are a solopreneur, business owner, ministry or service based organization that's ready to help more people, and make more money in less time, with less stress and more success, then Selphenia is your go to person, to get the help you need to succeed.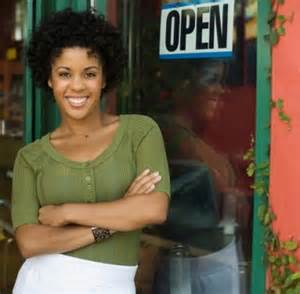 If you are ready to…TRANSFORM
      LIVE a life you love,
                  INCREASE your Income,
                             PROFIT from your passion
                                    and MARKET your movemnet
Then  quite naturallly your next step is to…
GET STARTED ON YOUR PATH TO SUCCESS!
Here's how