Empowered Greetings!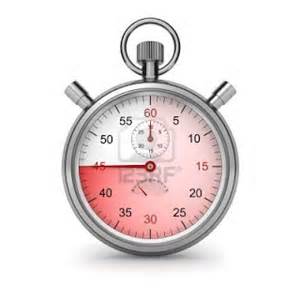 Welcome to the first of many 60 Seconds on Success Blogs, designed to help you achieve personal, business and ministry success. This column will inspire you to tap into your hidden potential and unleash the greatness within you! I will provide you with weekly tips, tools and strategies for success in every area of your life and it will only take about a minute for you to read.
Why a minute? Because it only takes a minute to change the way you think! It only takes a minute to change the way you perceive things! It only takes a minute to change what you speak out of your mouth! It only takes a minute to strategize a business deal! It only takes a minute to move your ministry to higher heights and deeper depths! It only takes a minute to begin to walk into your destiny, by fulfilling your purpose and fully developing and using the gifts and talents down on the inside of you!
Here's an inspirational poem by: Willie Jolly, telling you about the magnitude of a minute.
It only takes a minute
Only 60 seconds in it
Forced upon me,
Can't refuse it,
Didn't seek it
Didn't choose it
But it's up to me
To use it
I must suffer
If I lose it
Give account
If I abuse it
Just a tiny little minute
But an eternity is in it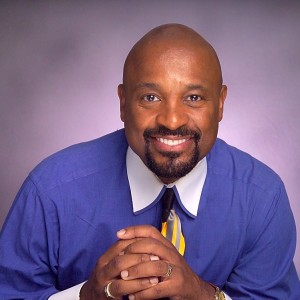 Wiliie Jolly 
I want to end this introductory blog by asking you to give me a minute of your time every week: TO EMPOWER YOU so you can EMPOWER YOURSELF and go out and EMPOWER OTHERS!
Because your SUCCESS is only a minute away.
Be sure to sign up to receive my e-success strategies and blog delivered to directly to your inbox.