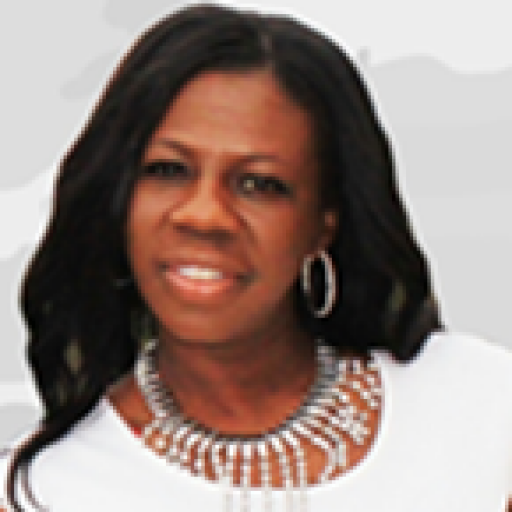 Selphenia Nichols Simmons is hailed as "The Queen of Success". She inspires Christian women and entrepreneurs to go from being a mess to making massive profits that profit the masses. Selphenia's no-nonsense business strategies take individuals and organizations from scratch, or anywhere in between, to Success.
As the founder of Success Coach to Women, Selphenia is on a mission to help aspiring and existing women entrepreneurs thrive in life and business to an Ephesians 3:20 level of success. Her mentoring and coaching programs are designed to help women think critically and creatively, while using little to no cost marketing strategies that generate extraordinary increases to their income. She also utilizes her God-given talents to provide results oriented, motivational keynote speeches, dynamic event facilitation, and inspiring staff or leadership development trainings, seminars and workshops. Selphenia is available to speak at churches, schools, universities, business organizations, retreats and conferences.
In August 2009, Selphenia launched her 60 Seconds On Success column. It is featured weekly in The Florida Sentinel Bulletin which currently has a reading audience of over 110,000. The column is designed to provide personal motivation and empowerment, as well as individual, business and ministry strategies for success. Insight for the column is gleaned from her 25 years of experience as a business owner of multiple businesses in the fashion, education and hospitality industries.
Selphenia is a mighty woman of God anointed to proclaim the gospel with power and conviction, to heal, deliver and set the captive free through Christ that strengthens her. Selphenia is a licensed Missionary who is called to Evangelize the Gospel of Jesus Christ. She attends Brown Memorial Church of God In Christ, Inc. located in Tampa, Florida. Her pastor is Bishop Matthew Williams. Serving in ministry on the Missionary Board, she is a teacher for the Young Women Christian Council, as well as one of the teachers for the Adult Women Sunday School Class. Selphenia is an active member of the Church of God In Christ, Inc. International Department of Evangelism. She ministers locally and abroad declaring the word of God with unwavering faith.
Since 1997, she has been active in prison and street outreach ministry.  Her Missionary journeys have taken her across the United States. She has ministered in both male and female correctional institutions throughout the State of Florida offering the love, hope and salvation of Jesus Christ.
Selphenia is the devoted wife to the Prophet, Priest and King of the household Brother Larry.  She is the loving mother to the heirs of her natural and spiritual heritage  Tony, Brandy and Larry Jr .
Selphenia seeks to empower individuals, so that they can learn to empower themselves and then empower others.