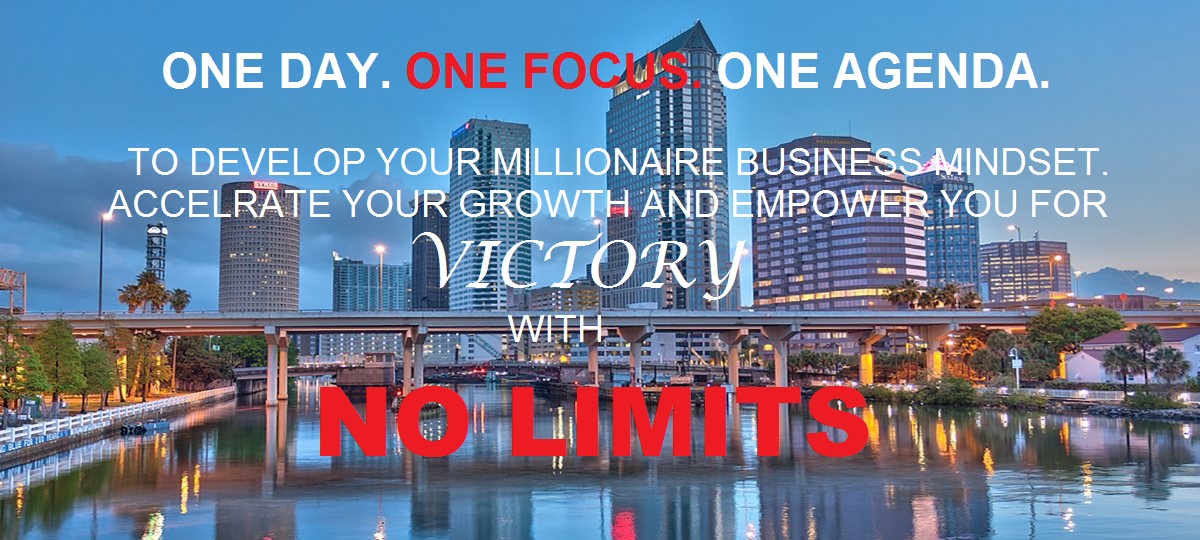 Millionaires March Forth Conference is a Business Empowerment Game Changer. If you are interested in entrepreneurship or growing your small business into something GREAT this is where you want to be!
MARCH 4, 2017
9:30AM – 4:30PM
 Embassy Suites Hotel ~ 555 N. Westshore Blvd ~ Tampa, Florida 33609

TAKE A MOMENT AND HONESTLY ANSWER THESE QUESTIONS
Are you a small business owner that's stuck and need answers?                                                                                
Get the answers you need to get unstuck and move your business forward at the Millionaires March Forth Conference.
Do you feel like you're fighting a losing battle in your business?                                                                                
Get the strategies you need to succeed and be victorious in your business.
Did you go into business thinking it was going to be

pleasurable

but all you are experiencing is PAIN? 
Pain of not having enough money, making a profit or generating revenue?                                                            
Pain of not being able to get new customers

and keep existing ones?                                                                                        
Pain of nobody knowing your business name

or that it even exists?
Pain of being chained to your business

and not being free to enjoy life?
GUEST WHAT?
The Queen of Success,

Selphenia Nichols

, Life and Business Success Coach has been in your shoes. She knows what you are going through. You are not alone. She's felt your pain. She's lived your pain. Now she's going to show you how to get rid of your pain.

STOP THE PAIN!
WHAT IS THIS MILLIONAIRES MARCH FORTH CONFERENCE
ALL ABOUT… 
IT'S ABOUT PROVIDING
EDUCATION
COUPLED WITH
IMPARTATION!
IT'S ABOUT EMPOWERMENT IN A SUCCESS DRIVEN 

ENVIRONMENT!
IT'S ABOUT IMPACTFUL 
INFORMATION
THAT LEADS TO
TRANSFORMATION!
IT'S ABOUT

ELIMINATION

OF

STAGNATION

FOR BUSINESS

ELEVATION!

 
Here are 3 top reasons to attend MILLIONAIRES MARCH FORTH
1. YOU'LL WORK ON YOUR BUSINESS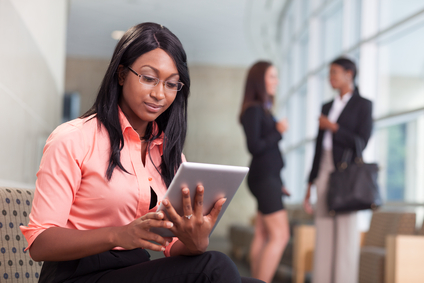 The powerful training you'll receive at Millionaires March Forth will give you the insight you need to get things done in your business. There will hands on and interactive activities to give you the opportunity to implement what you've learned on the spot. It's one thing to know but it's another thing to do.
Get revolutionized to tap into the greatness on the inside of you as you start generating innovative Ideas to market your message to the masses. Exceptional content with strategies to grow and sustain your business will be shared to help you maximize your impact in your community and beyond.
You will walk away from Millionaires March Forth having implemented something new in your business or marketing strategy.
2. YOU'LL CREATE NEW CONNECTIONS 
   AND FORGE NEW COLLABORATIONS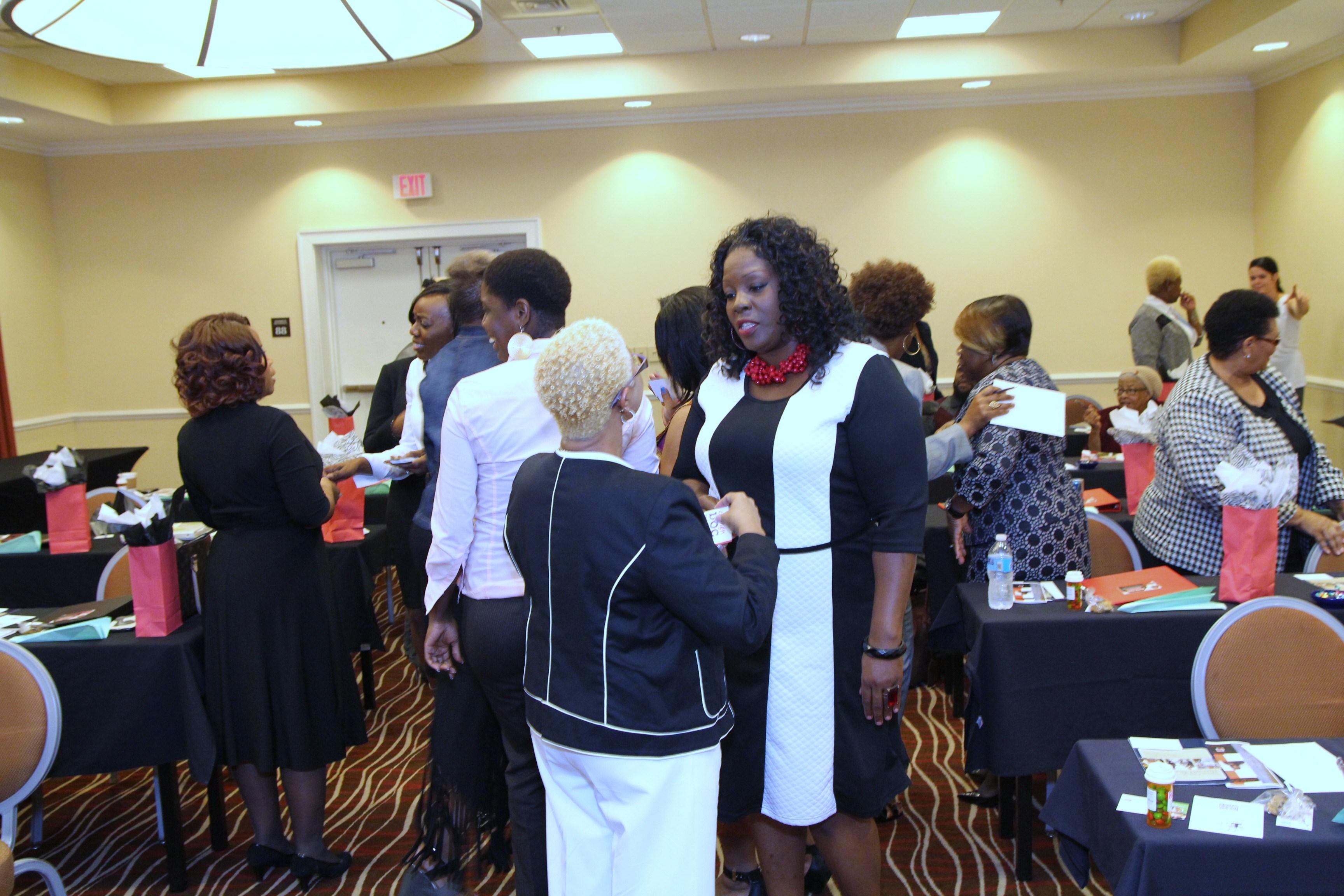 This is a great place to network with other business professionals.The environment will be upbeat and full of fun energy.
Entrepreneurs from all industries will be propelled to discuss their experiences to further help you to move beyond surviving in business to designing a thriving business venture. If you're going to be successful you must have a strong support system and a knowledgeable network of friends and colleagues. You'll find both at Millionaires March Forth. I always say, "whatever you need is in the room." The resources you need will be in the room. Come expecting to make power connections the will lead to powerful collaborations that will assist you in reaching your entrepreneurial goals.
You've got to show up to build new relationships that could lead to new referrals and new leads for your business.
3. IT'S GOING TO BE A BLAST!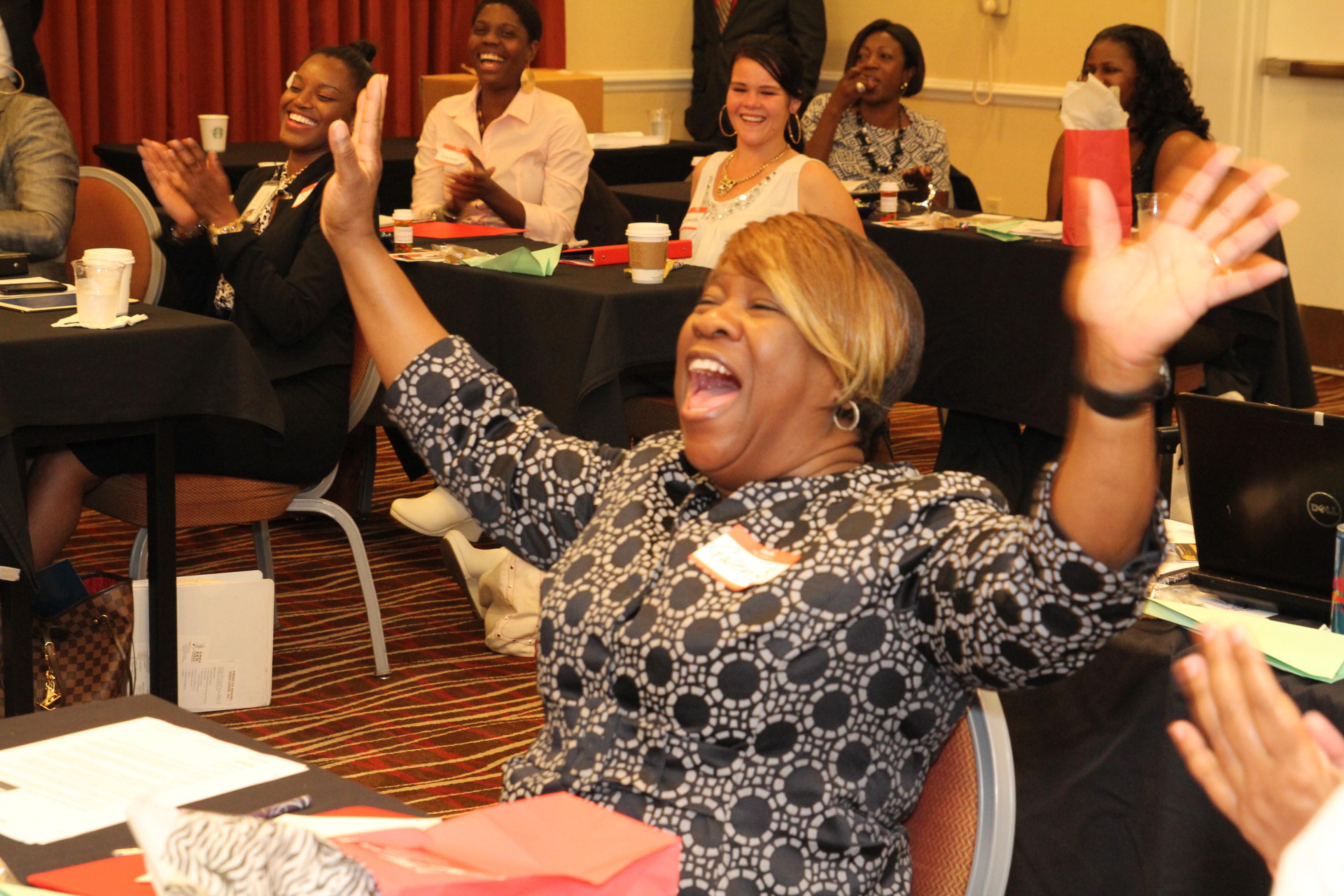 You will have fun, fun, fun! It's going to be an amazing day of extraordinary learning filled with exciting activities. You will experience the ultimate Millionaires March Forth Extravaganza while you're learning to expand you enterprise.
IN CASE THAT'S NOT ENOUGH…

One decision

can change your life.
Decide today if you're ready

to live the life of your dreams.
Decide today if your're ready

to own, operate and manage a lucrative business.
Decide today if you're ready

to provide the service you want,

at the level you want without money being an inhibiting factor.
Are you willing to settle

for less than your best?
OR… 
Do you want

to experience optimum
SUCCESS

and have fun while doing it?
Now's the time to

make your defining decision…
If you know you're ready to

make more money…
If you know you're ready to

eliminate the excuses…
If you know you're ready to

raise your standard of living…
If you know you're ready for a complete

turn around in your life and in your business 

so you can position yourself 

TO WIN…
NOW IS THE TIME TO…
SEIZE THE MOMENT! 
SEIZE THE OPPORTUNITY!
SEIZE YOUR SUCCESS WITH NO LIMITS!
SEATS GO
FAST!!!
GENERAL ADMISSION

$47
INCLUDES SWAG BAG, GENERAL SEATING AND HANDOUT MATERIALS
VENDORS

$57
INCLUDES SKIRTED 6′ VENDOR TABLE
VIP $67
INCLUDES  SWAG BAG
SMALL BUSINESS GUIDE
VIP SEATING BUSINESS BINDER WITH NOTES AND NUGGETS
 30 WAYS IN 30 DAYS TO THINK OUTSIDE THE BOX MARKETING STRATEGIES
COMPLIMENTARY COACHING SESSION (Restrictions apply) New attendees that have never coach with

Selphenia

before. 
REGISTER NOW BEFORE IT'S TO LATE!
I'M NOT MISSING THIS! REGISTER ME NOW!
THERE IS NO ON-SITE REGISTRATION.
YOU MUST PRE-REGISTER ONLINE.
---
INTERESTED IN BECOMING A SPONSOR
ADVERTISING, SPONSORSHIP AND VENDOR OPPORTUNITIES AVAILABLE. CALL

813-956-0185

FOR MORE INFORMATION.

PRE-APPROVAL REQUIRED

FOR SPONSORS AND VENDORS
I'VE BEEN APPROVED TO BE A VENDOR
---
MILLIONAIRES MARCH FORTH SPONSORS
CLICK ICON TO VISIT SPONSOR'S WEBSITE